Latin@ Speculative Literature, Film, and Popular Culture
Aztlán Anthology, Volume 4
Speculative fiction—encompassing both science fiction and fantasy—has emerged as a dynamic field within Chicana/o and Latina/o studies, producing new critical vocabularies and approaches to topics that include colonialism and modernity, immigration and globalization, race and gender. The first collection engaging Chicana/o and Latina/o speculative cultural production, Altermundos provides a comprehensive alternative to the view of speculative fiction as a largely white, male, Eurocentric, and heteronormative genre. It features original essays from more than twenty-five scholars as well as interviews, manifestos, short fiction, and new works from Chicana/o and Latina/o artists.
Contributors
Daoine S. Bachran
Cordelia E. Barrera
Gregg Barrios
William A. Calvo-Quirós
Natalia Deeb-Sossa
José R. Flores
Matthew David Goodwin
Luz María Gordillo
Michelle Habell-Pallán
Linda Heidenreich
Robb Hernández
Ernest Hogan
Joe Jiménez
Cathryn Josefina Merla-Watson
Isabel Millán
Gabriela Nuñez
B. V. Olguín
William Orchard
Amalia Ortiz
Margarita E. Pignataro
Catherine S. Ramírez
Susana Ramírez
Lysa Rivera
Cynthia Saldivar
John Phillip Santos
Shelley Streeby
Andrew Uzendoski
Luis Valderas
Debora Kuetzpal Vasquez
Susy J. Zepeda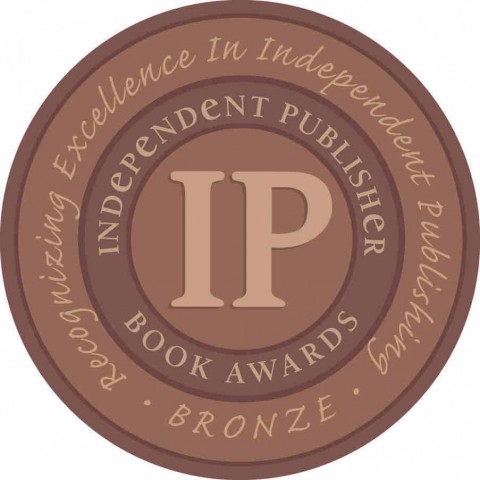 54 black and white illustrations.