Why Give to the UCLA Chicano Studies Research Center (CSRC)?
You'll be supporting research that makes a difference!
With Latinos now the largest demographic group in California, the CSRC is the go-to resource about the Chicano/Latino community through its extensive library and archival holdings, award-winning publications, cutting-edge research, and innovative community partnerships. Did you know the CSRC recovered and restored the first five Chicano-directed feature films as well as one of the earliest Chicano murals? And conducted the first inter- and intra-generational study of the Mexican American population? And created the largest digital archive in the University of California, including 160,000 Spanish-language recordings since 1904? CSRC Press publications have received over 60 international book awards. Our studies have informed policy on Latino representation in media and the arts, the impact of hate speech, and the economic benefit of Latinos on Social Security. Each year, over 100,000 people visit CSRC events and exhibitions, and over 6,000 students and faculty benefit from CSRC research grants, extracurricular training, and professional development opportunities. You can visit anytime. We are a public institution. Your gift will allow the CSRC to continue our important work into the future.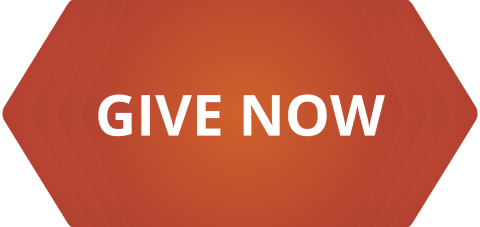 OUR FUNDS
To provide general support of the center, at the discretion of the Director
To support 1) the acquisition of new books and reference materials; 2) the production of library exhibitions pertaining to Chicano Studies; 3) the enhancement of online and computer services at the library; and 4) the expansion of CSRC special collections
To support the California Freedom Summer program which engages UC students in leadership development, civic engagement, cultural arts activities, health education, wellness activities, academic enrichment, financial literacy, and participatory action research in close partnership with community organizations, community colleges, and high schools.
To support the LGBT initiatives of the Chicano Studies Research Center
To support efforts by the Chicano Studies Research Center to improve equity and experiences for students and faculty working in STEM (science, technology, engineering, and mathematics)
To support Aztlán: A Journal of Chicano Studies, the leading peer-reviewed journal in the field, published by CSRC Press
To support undergraduate and graduate students at UCLA who are the next generation of leaders working towards the advancement of Mexican Americans in society
To support students with a commitment to the importance of Latino culture and Latinos in education
To support research, exhibitions, publications, public programs, and archival preservation that advance the understanding of the arts within the mission of the Chicano Studies Research Center
ADDITIONAL WAYS TO GIVE
There are many ways to support the CSRC. Learn more about ways to make a donation that works best for you.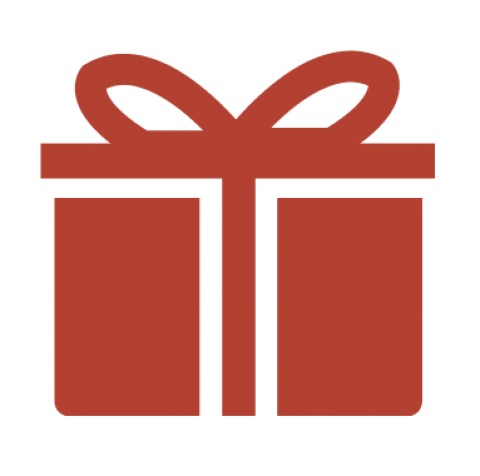 Bequests
In writing a will or living trust, you can specify that you would like your estate to benefit UCLA. Your bequest gift may enable you to make long-term support to the CSRC, while at the same time allowing you to achieve your short-term financial, philanthropic, and other goals.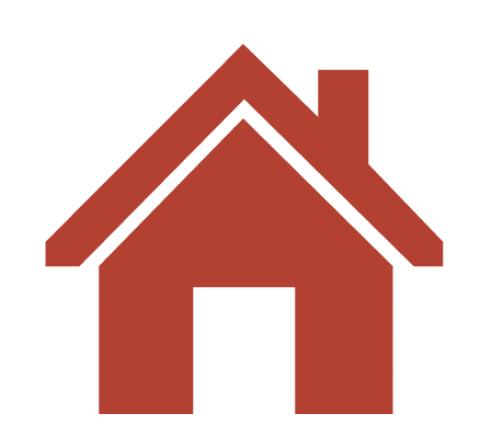 Real Estate
Giving land, farms, personal residences, and rental or commercial property, either in its entirety or in part, can benefit the CSRC while providing you relief from capital gains taxes. For residential properties, it is possible to arrange a sizable tax deduction by deeding a home to   
                   UCLA, while continuing to occupy the property for life.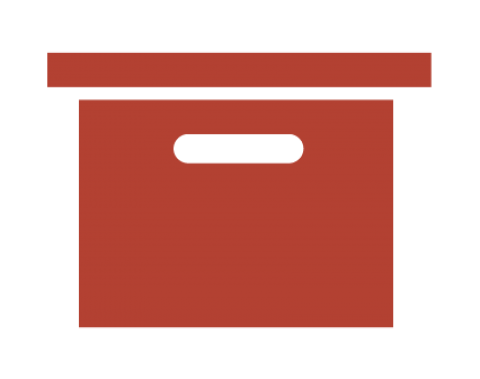 Personal Property
The CSRC gratefully accepts donations of materials that support the academic, teaching and research mission of the University. The University receives a wide variety of such gifts, including rare books and manuscripts, works of art, equipment and other items of value.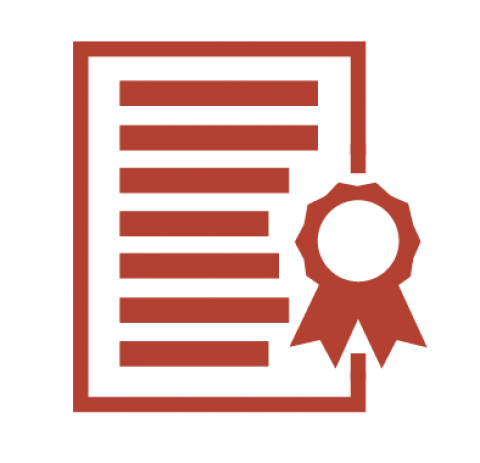 Intellectual Property
We welcome gifts of copyrights, patents, royalties, licenses, and technical data. The tax and legal provisions that govern these gifts vary according to the type of property.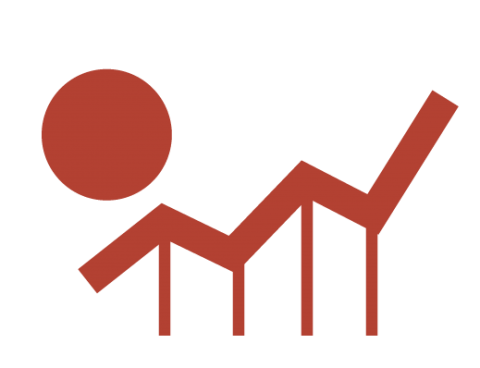 Stock and Bonds
Appreciated stocks and bonds are a popular asset donated to UCLA by alumni and friends. Securities can be transferred directly from your brokerage account to the university's account.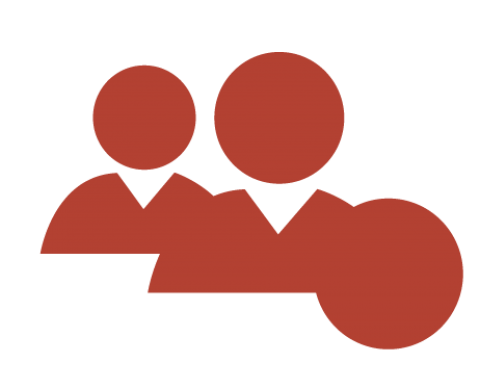 Matching Gifts
The easiest way to double - or even triple - your contribution to the CSRC is to request a matching gift from your employer. Thousands of companies nationwide support their workforce by making such gifts to the organizations and institutions their employees care 
                    making your donation.
Pledges
A pledge is a statement of intention to make a gift to UCLA. Donors who seek to defer the bulk of their giving until a future date, or who want to give via installments over time, may use this giving strategy. This allows donors to promise a gift in the future and make payments over
                    time.
By Phone
Make a gift with a credit card, by calling the Institute of American Cultures development office at (310) 794-2305.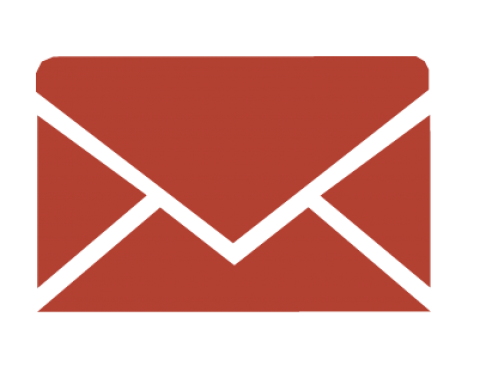 By Mail
Send a check, made out to The UCLA Foundation, with the memo "UCLA Chicano Studies Research Center donation," to:
                   The UCLA Foundation
                   P.O. Box 7145
                   Pasadena, CA 91109-9903
 
Charitable Gift and Tax Information
All gifts to the Chicano Studies Research Center are fully tax-deductible for federal income tax purposes, and subject to any limitations placed on charitable gifts. Please visit the UCLA Foundation website for information on fund disclosures and donor privacy,
here
. For UCLA tax I.D. numbers, tax exemption letters, and other frequently requested documents, please visit the 
UCLA Donor Toolkit
.
Any Questions?
Please contact us to speak about what you would like to accomplish with your philanthropy to the CSRC. We would be glad to help!
Christi Corpus                                            
Director of Development                           
(310) 794-2396                                            
Thank you for supporting research that makes a difference!