UCLA Chancellor's Postdoctoral Fellows
2022-23 Fellows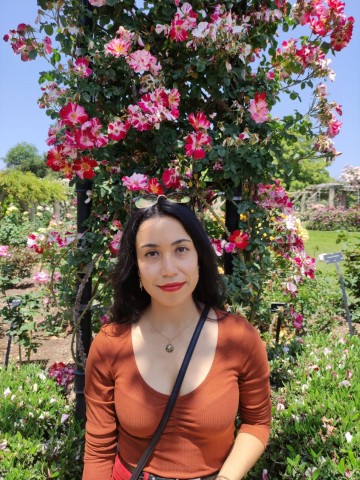 Valeria González Díaz, PhD
Valeria González holds a BS in psychology from the University of Chile in Santiago, Chile, and a PhD in basic psychology from the University of Minho in Braga, Portugal. She is a member of the executive board of the UCLA Postdoctoral Association and a founding member of FEAST (Fostering Equity and Accountability in STEM Together), a group of UCLA postdoctoral scholars and graduate students that promotes and advocates for diversity and inclusion in STEM fields. González's research focus is understanding the behavior and neurobiological basis of decision-making and animal cognition. As a UCLA Chancellor's Postdoctoral Fellow, her work will concentrate on understanding the role of the frontal cortex in information value. During her fellowship, González will be mentored by Alicia Izquierdo, professor in the Department of Psychology.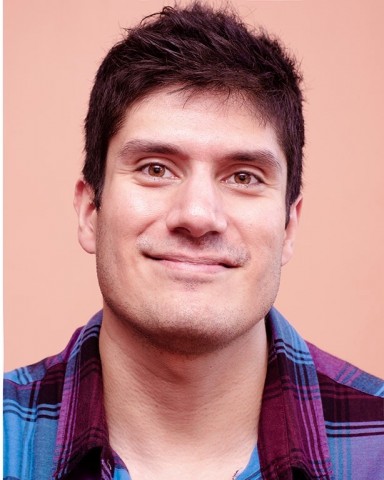 Javier Quezada holds a PhD in environmental science from the Instituto Potosino de Investigación Científica y Tecnológica (IPICYT) in San Luis Potosí, Mexico. He taught as an adjunct instructor at the Universidad Autónoma de Coahuila before receiving a UC MEXUS-CONACYT fellowship in the Department of Civil and Environmental Engineering at the UCLA Samueli School of Engineering. His research interests are adsorption and electrochemical processes for environmental remediation and electrochemical approaches to clean energies. As a UCLA Chancellor's Postdoctoral Fellow, Quezada will be mentored by Eric Hoek, professor in the Department of Civil and Environmental Engineering.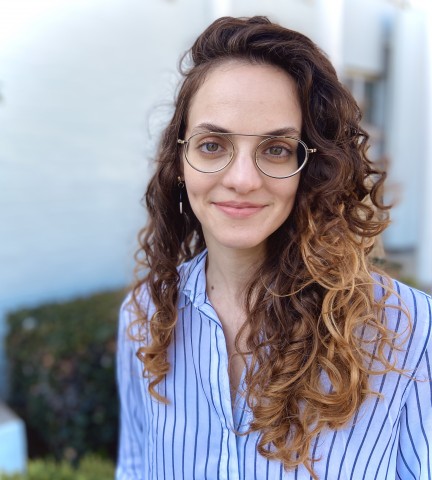 Sylvanna Vargas holds a BA from McGill University in Montreal, Canada, and an MPH and a PhD in clinical psychology from the University of Southern California. She completed her predoctoral psychology internship at the West Los Angeles VA Medical Center. Her research focuses on reducing depression and suicide disparities, with an emphasis on sexual minority youth of color, and intersectional risk and resilience factors, including culturally responsive interventions for depression and suicide. Vargas is the recipient of a Ford Foundation Predoctoral Fellowship (2017), the American Psychological Foundation's Ruth G. and Joseph D. Matarazzo Scholarship (2017), a National Institute of Mental Health Institutional Training Grant (T32) (2021), and a Ford Foundation Postdoctoral Fellowship (2021). As a UCLA Chancellor's Postdoctoral Fellow, Vargas will be mentored by Anna Lau, professor in the Department of Psychology.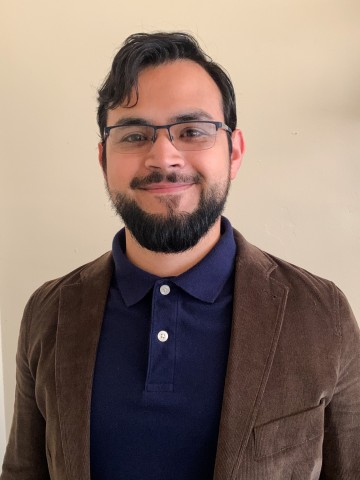 Julio Cesar Vega-Payne, PhD
Julio Vega-Payne earned his PhD in classics from the University of California, Santa Barbara. As a UCLA Chancellor's Postdoctoral Fellow, he will research representations of the natural world in Homeric poetry and how ancient models of the relationship between humans and the environment can be placed in a productive dialogue with modern ways of thinking about the current environmental crisis. Vega-Payne will be mentored by Alex Purves, professor in the Department of Classics.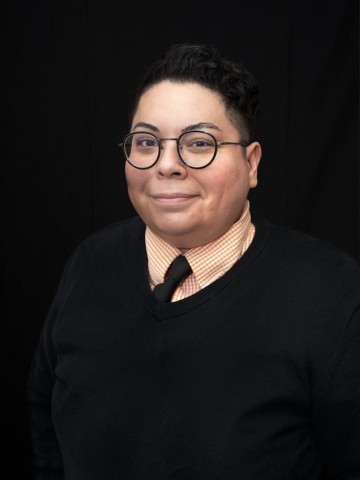 Claudia E. Zapata, PhD
Claudia Zapata earned their PhD in the Rhetorics of Art, Space, and Culture Program in Art History at Southern Methodist University in Dallas, Texas. Their dissertation is titled "Chicano Art Is Not Dead: The Politics of Curating Chicano Art in Major U.S. Exhibitions, 2008–2012." They received their BA and MA in art history from the University of Texas at Austin, specializing in Maya art from the Classic period (250-900 CE). Their research interests include curatorial methodologies of identity-based exhibitions, Chicanx and Latinx art, digital humanities, BIPOC zines, and designer toys. Zapata has curated several exhibitions for Texas institutions and is currently a curatorial assistant of Latinx art at the Smithsonian American Art Museum. As a UCLA Chancellor's Postdoctoral Fellow, Zapata will be mentored by Charlene Villasenor Black, professor in the Departments of Art History and Chicana/o and Central American Studies.