Previous Library Exhibition
Mujeres in the Movement for Chicana/o Studies at UCLA
May 28 – June 28, 2013
In the library and vitrine
Celebration: Monday, June 3, 3:30-6:00 p.m.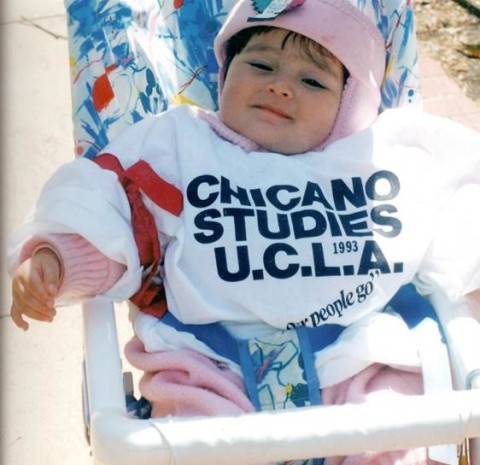 Photo by Raúl Ruíz, 1993
Please join us for a 20th anniversary celebration of the hunger strike at UCLA that led to the creation of the César E. Chávez Department of Chicana and Chicano Studies. The event will include a panel discussion with original strikers and negotiators Cindy Montañez, Josefina Santiago, Cristine Soto DeBerry, and moderator José M. Aguilar-Hernández, plus a documentary photo exhibit focusing on the women of the demonstration, curated from the personal collection of Raúl Ruíz, journalist and professor of Chicano studies at California State University, Northridge. For more information, click
here
.